Land of the Howling Winds it wasn't when we were there, we had two weeks of sunshine,  but this island that lies off the east coast of Bicol captured my heart.
With over 400km of coastline, Catanduanes is not a small island. It also takes alot of effort to travel around as the public transport is really limited and at least half the roads are still unpaved and are realbone shakers.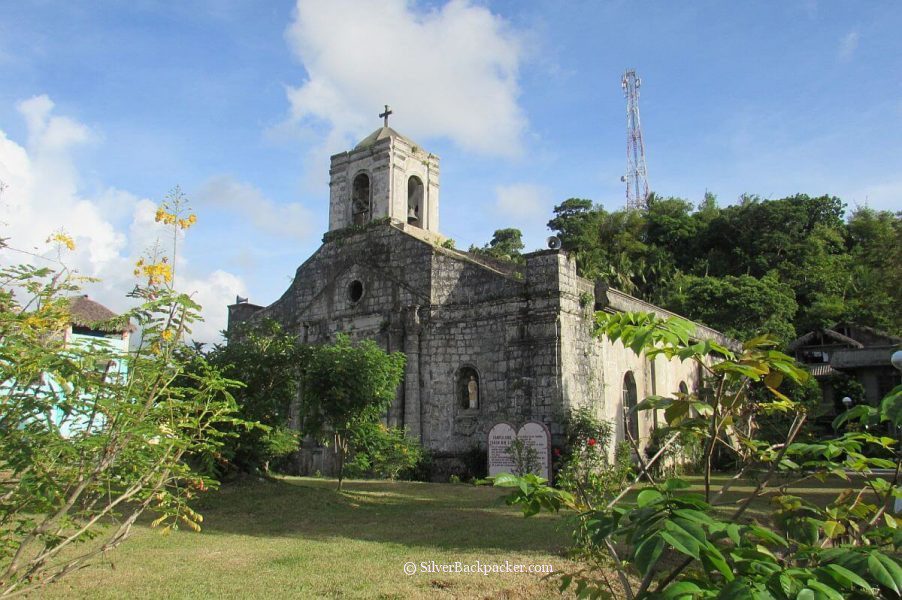 Catanduanes has alot to offer anyone brave enough to venture there.There's something for everyone ………   Mountains, Waterfalls, Beaches,and History, the island has everything. I spent two weeks travelling the circumferential road of Catanduanes, alot of hitch-hiking and walking, some van and tricycle travel and one Jeepney ride.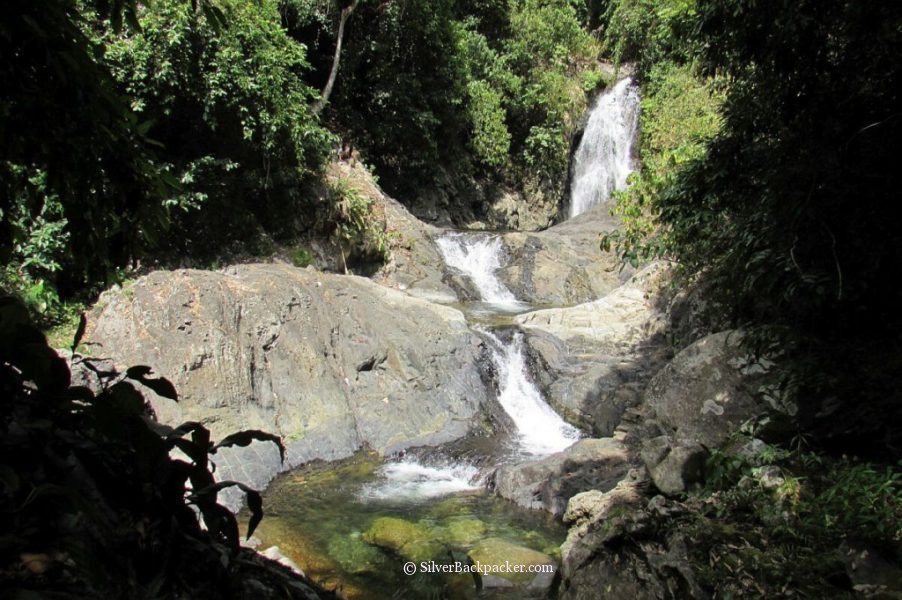 The people are some of the friendliest i have met in the Philippines so far. Everywhere we went they smiled and spoke to us, asking what we thought of their island. We camped out in Hammocks on beaches and up mountains, stayed in hostels, and were even invited to stay the night in the house of one of the drivers that gave us a lift.
We witnessed some glorious sunrises and sunsets,and discovered some fantastic places off the beaten path. Catanduanes deserves more attention from the Tourism Office of the Philippines to help promote the island and its hidden treasures. Once the circumferential road is completed this island, especially the relatively inaccessible north and east coasts, will change forever.
Now is the time to get there before change happens.
Getting to Catanduanes
By Air There are regular flights from Manila to Virac, the Capital of Catanduanes
By Sea  From Tabaco Port in Bicol there are Ferries to San Andres at 07.00 and 13.00 every day and to Virac once a day at 06.30.   Travel time is 3 hours. Fare P220