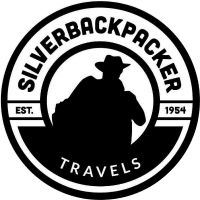 Silverbackpacker
Audere Est Facere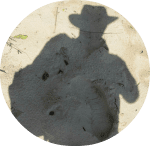 Travelling for nearly 50 years.
No intention of stopping.
Abra is a province with numerous bridges spanning its many rivers. A network of Bridges, Balsas and bamboo rafts help travellers to cross the Abra River and its tributaries………
read more
Ryan Biddulph talks about the skills and roles that travel bloggers need for success​The Three Roles of Travel Bloggers Before you became a travel blogger I bet you someone said: "You love travel…..why not get paid for circling the globe as a travel blogger?"...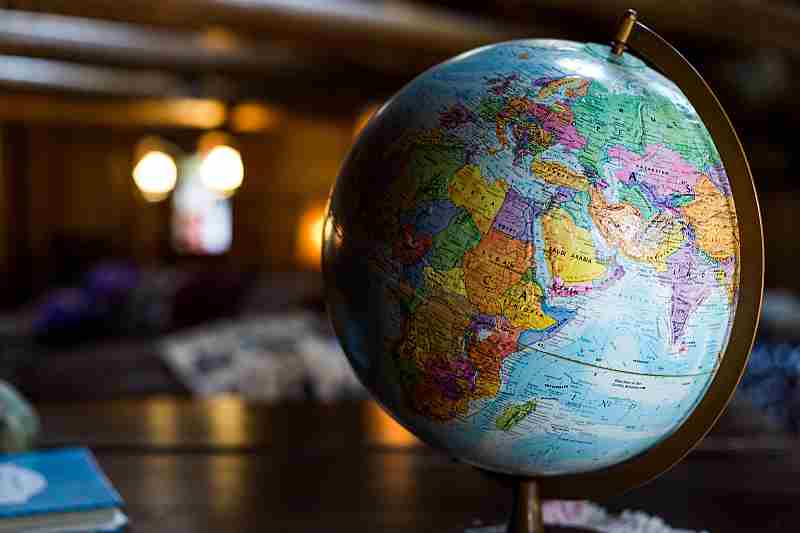 with Saudi Arabian AirlinesThere are few countries in the world that remain as mysterious as Saudi Arabia does. In an effort to open itself up to the world things are beginning to change slowly in the Kingdom. At the moment most visitors to the Kingdom come for...
12Go | Book Your Bus,Train and Ferry Tickets in SE Asia Online ​12Go Asia Travel 12Go is an app or website that can save you lots of hassle and time when travelling throughout Asia. Whether you want to travel by train, bus or ferry and or even fly, then using...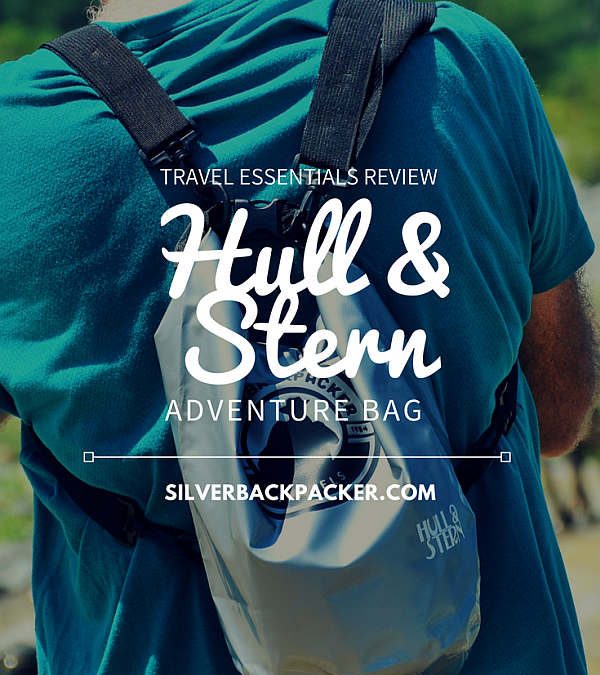 Hull and Stern Dry Bags to keep your valuables safe and dry  Hull & Stern Adventure Bag - A Review Wherever there is water you need a Dry Bag. A dry bag, if used properly, will protect your valuable gadgets from water damage and free your mind from worry, allowing...
In need of some last minute accommodation?
Give

Agoda.com

a try,I often use it and find it great to organise my travels.
Travel insurance: simple & flexible You can buy and claim online, even after you've left home. Travel insurance from WorldNomads.com is available to people from 140 countries. It's designed for adventurous travellers with cover for overseas medical, evacuation,...
Instant Office Tip #101 You have your work space in your hotel/hostel room for a couple of days . Why not make it more pleasing to spend time there. First off....  place the TV out of the way on the floor, then organise your desk top If you have a map or maybe a...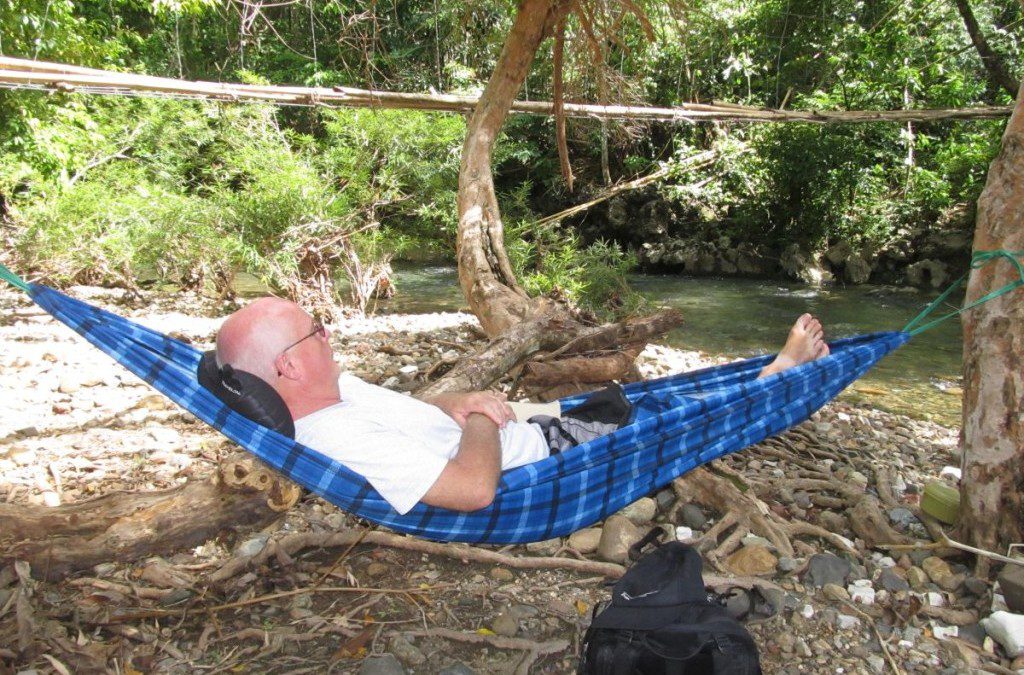 I was first introduced to the Hammock when I hitchhiked through Mexico in 1980. Everywhere we went backpackers were carrying hammocks. Mexicans slept in hammocks. So we bought one too. Homestays didn't have beds in the rooms but there were large metal hooks protruding...
Travel from Marrakesh to Chefchaouen Planning the best way to travel from Marrakesh to Chefchaouen up in the Rif Mountains in Northern Morocco had me undecided which route to take. In the end i opted for the night train to Tangier, thus saving a nights accommodation,...
Ever since i first heard this song back in 1969 I have always dreamt about taking a ride on this train. Back then i used my imagination as Graham Nash sang the words "  we're riding on the Marrakesh Express........They're taking me to Marrakesh" I could imagine all...
On Thailand's Southwest coast, looking out over the Andaman Sea, lies Krabi, a resort paradise with so much to offer the traveller. Think Krabi, think sunshine and beaches. This is very true, but visitors can be assured that there are many more memorable experiences...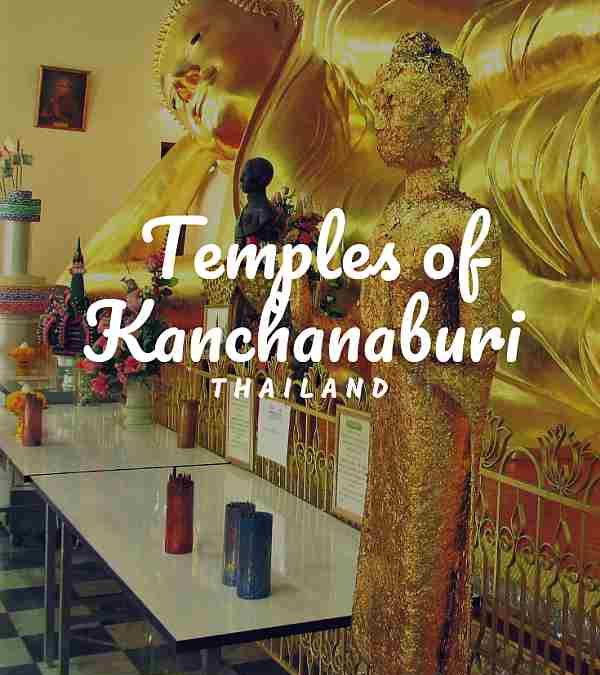 Three Must see Temples of Kanchanaburi, ThailandThree Must See Kanchanaburi Temples Kanchanaburi is a small town in Western Thailand that's surrounded by beautiful natural landscapes. The area is mostly known for the horrors that took place here during World...
Since my flight was leaving early morning, i decided to travel down to London Gatwick Airport by the last train the evening before and try and get some sleep in the terminal. I was not the only one who had to resort to this type of accommodation for a night. Many others were there before me and had already taken up the "best " places on the benches without arm rests, so that only left me one option and that was to find a relatively quiet and if possible draft proof area on the floor in which to rest my head on my backpack. read more…
Ever since childhood, when I lived within earshot of the Boston and Maine, I have seldom heard a train go by and not wished I was on it." ― Paul Theroux 

I love to travel by train. Ever since i was a schoolboy I have loved train travel. Every term from 1962 to 1966 my parents waved goodbye at Wellingborough Station and sent me off to Birmingham to my boarding school by train……. me…….  alone from 7 years old until i left at the age of 11. read more…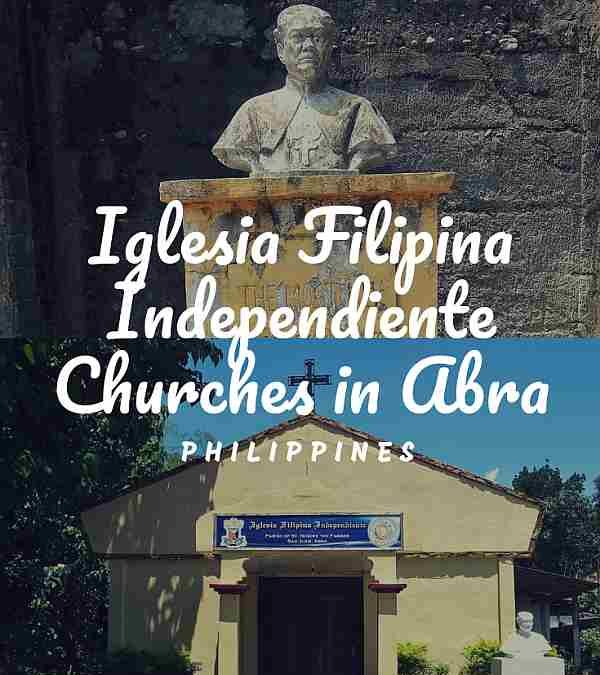 The Aglipayan Churches of AbraThe Aglipayan Church - A Brief History The Philippine Independent Church (PIC) or Iglesia Filipina Independiente was founded on August 3, 1902 with Gregorio Aglipay as its first Obispo Maximo (Supreme bishop).Co-founders of...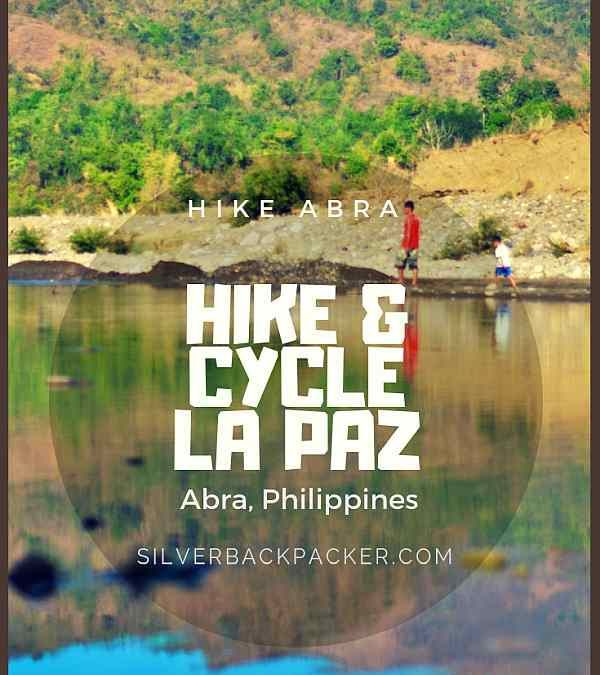 Liguis Circular Walk or Cycle, La Paz, AbraShort Walks and Cycle Rides in Abra I often see cyclists pedaling along the Abra-Ilocos Norte road, looking quite bored as if they are being punished, as they do their daily/weekly/monthly exercise routine.The...
The Taste of Abra Drew Arellano dines with Marlo Cordero Avero in Dolores, AbraThe Taste of Abra by Marlo Cordero Avero No trip and certainly no TV travel show, to Abra is complete without tasting some of the local Abrenian dishes. When Drew Arellano came to...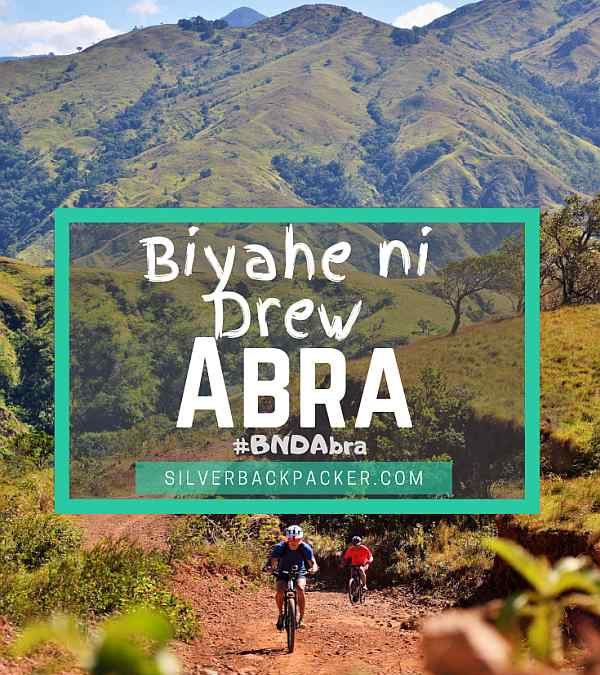 Biyahe Ni Drew - AbraBiyahe Ni Drew Abra  #BNDAbraBiyahe Ni Drew - Discovers Abra Drew Arellano,host of the GMA Travel Show, Biyahe Ni Drew, first came to Abra in 2016 to find out what all the noise was about from this little known Province in North Luzon that had ...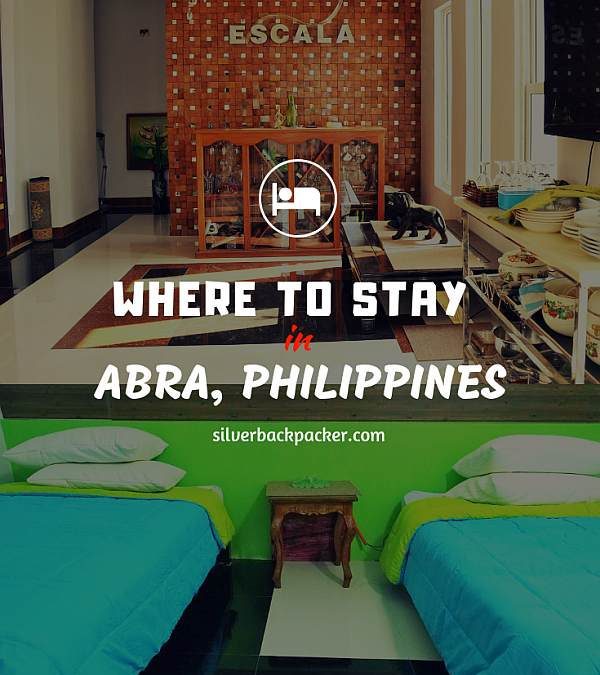 Where to Eat, Sleep, and Drink Coffee in AbraUpdated for 2019 Where to Eat, Sleep and Drink Coffee in Abra Bangued has a nice selection of affordable places to stay, but as it's only a small provincial town the number of beds are limited. When you plan your trip to...
Sala keaw ku is the name of a surreal sculpture park just outside Nong Khai in Northern Thailand. Also known as the Buddha Park,there are over 100  sculptures of religious icons, with some over 25 meters tall. read more…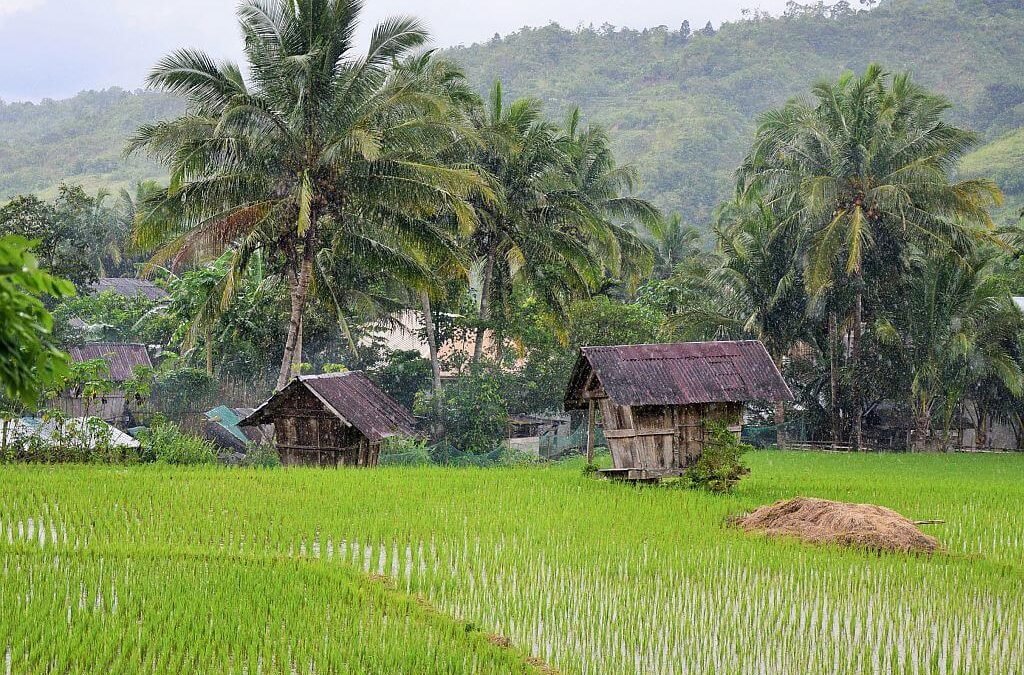 Daguioman - The Hidden Paradise of Abra, Philippines Daguioman is located on the northeastern part of the province of Abra. Passing through the Bangued-Bucay route, it is about 56.8 km. away from the capital town of Bangued. While taking the route of Lamunan, it is...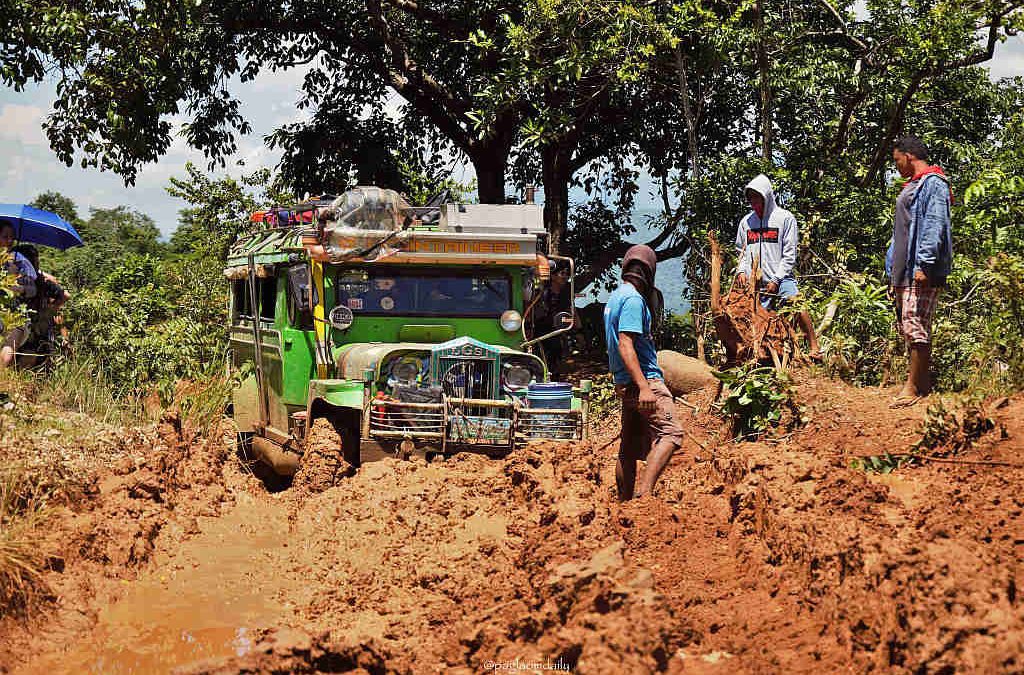 Hell Ride to Paradise To reach Kaparkan Falls in Tineg, Abra, first you need to take the four hour Hell Ride to Paradise, over a bumpy, muddy, cliff edged dirt track. Be prepared for the most body battering roller coaster ride of your life.There's only one Road to...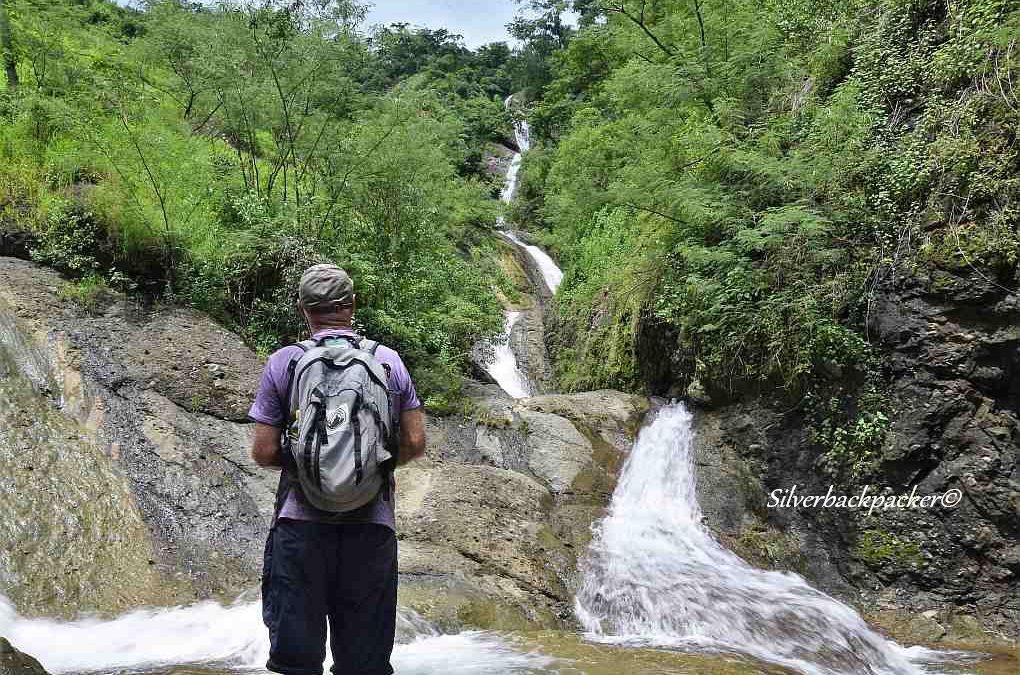 The closest waterfall to Bangued, Sapilang Falls is just a short tricycle ride over Calaba Bridge and over the flood plains to Brgy Sagap.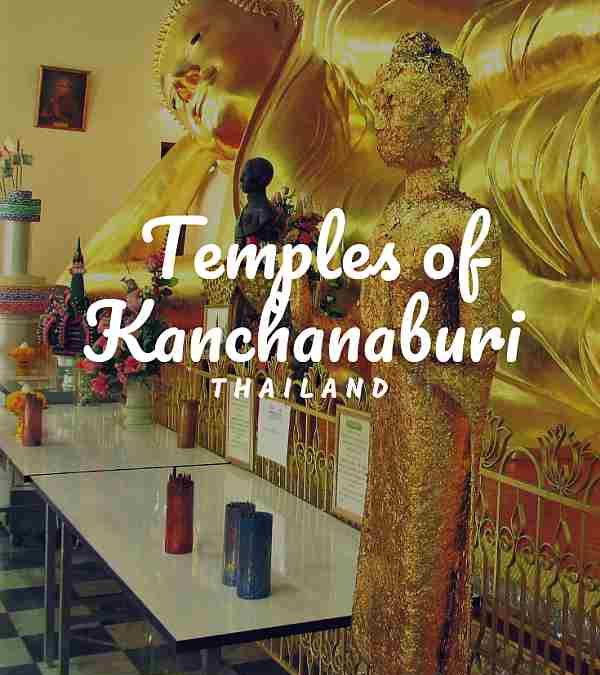 Three Must see Temples of Kanchanaburi, ThailandThree Must See Kanchanaburi Temples Kanchanaburi is a small town in Western Thailand that's surrounded by beautiful natural landscapes. The area is mostly known for the horrors that took place here during World...
Best Philippine IslandsTop Philippine Islands Silverbackpacker welcomes Gamintraveler for this weeks Travel Blogger contribution post. Gamintraveler introduces us to their 5 Favourite Top Philippine Islands of Camiguin, Bohol, Siargao, El Nido and Batanes. Have...
Cambodia as a Tourist Destination The Kingdom of Cambodia that is located almost at the other end of the world can not complain about the lack of visitors Where to go when travelling in Cambodia from all over the planet. There are several reasons for this: exotic,...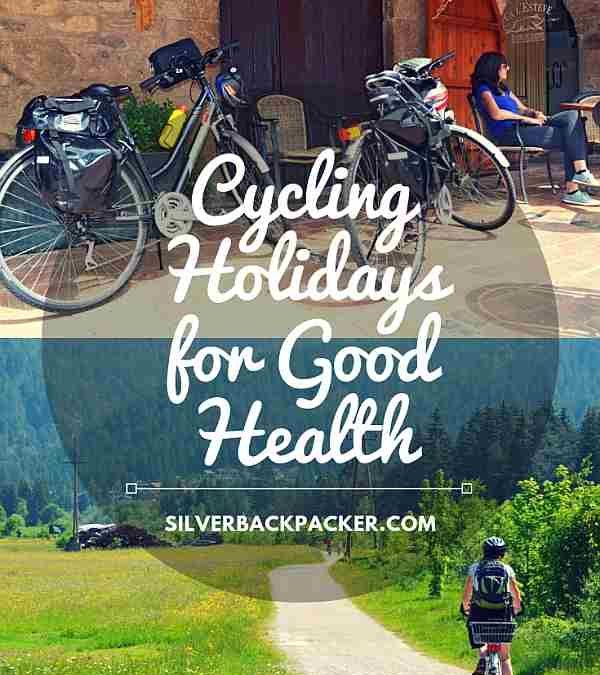 Cycling Holidays in 2019   Forget the beach, try a cycling holiday in 2019 What's most enjoyable, a beach or cycling holiday? On the face of it that question might seem somewhat of a no-brainer. One requires doing not a lot, the other involves putting in at...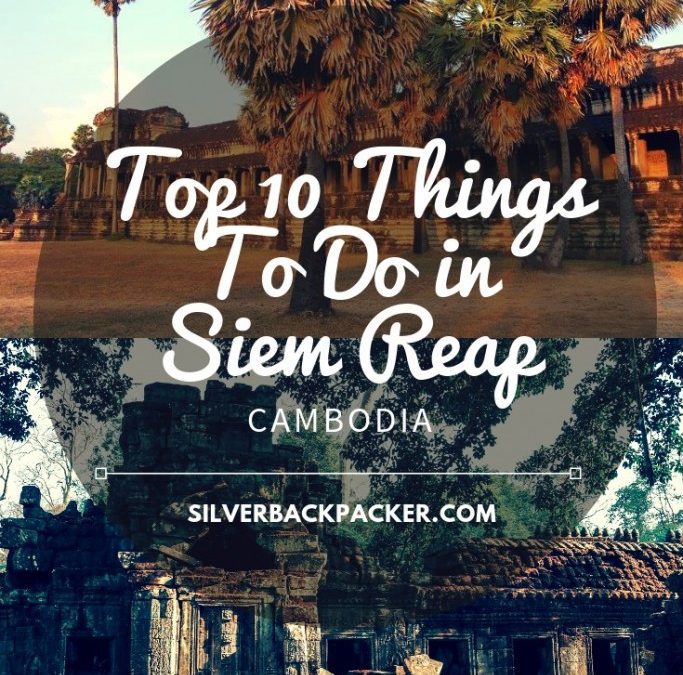 What to do in Siem Reap, Cambodia10 Fun Things to Do in Siem Reap, Cambodia Cambodia has risen from the clouds of its dark past to become one of the best travel destinations in Asia. While the stunning Angkor Wat temple — the largest religious complex on earth...
No images found!
Try some other hashtag or username