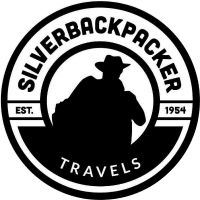 Silverbackpacker
Audere Est Facere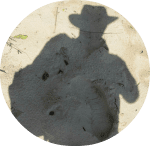 Travelling for nearly 50 years.
No intention of stopping.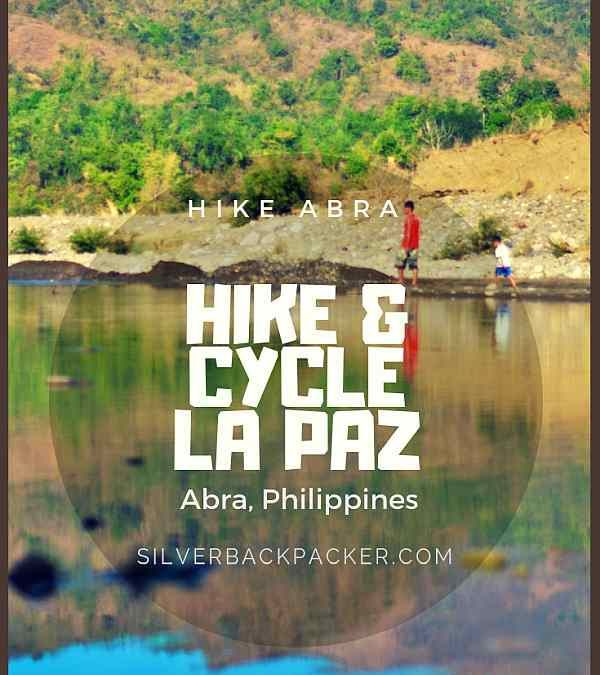 Liguis Circular Walk or Cycle, La Paz, AbraShort Walks and Cycle Rides in Abra I often see cyclists pedaling along the Abra-Ilocos Norte road, looking quite bored as if they are being punished, as they do their daily/weekly/monthly exercise routine.The...
read more
ApoaPiwek Rock Formations I had been wanting to go to the Piwek Rock Formations for a long time now and when Nyssa invited me to join her and her sister on a day trip to Tineg I jumped at the chance. During the ride there Nyssa told me how excited she was to be...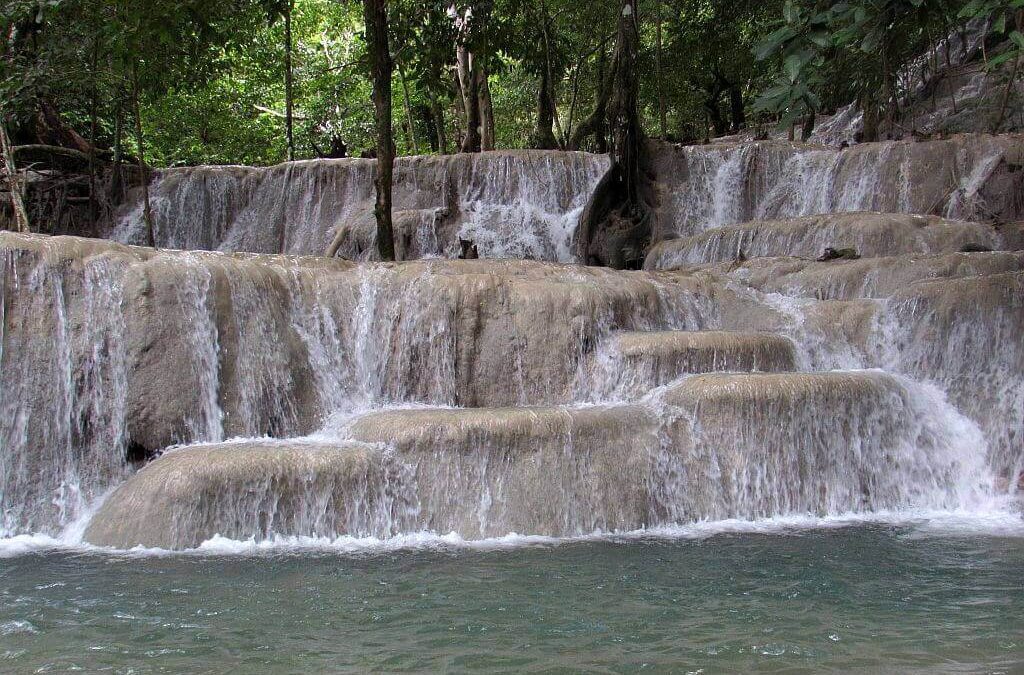 Kaparkan Falls, Abra - A Short Story by George Anthony Lalin Long before the Ifugaos built their rice terraces, unknown to mankind, Kabunian already created this piece of natural architecture. But He made sure this paradise was hidden, hidden from the prying...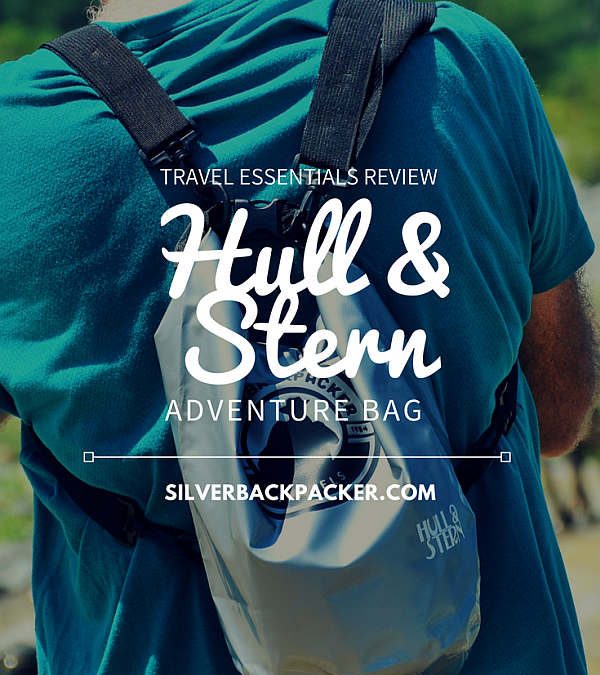 Hull and Stern Dry Bags to keep your valuables safe and dry  Hull & Stern Adventure Bag - A Review Wherever there is water you need a Dry Bag. A dry bag, if used properly, will protect your valuable gadgets from water damage and free your mind from worry, allowing...
If you are looking for a quiet place to spend a weekend out of town, close to nature, with picturesque views of the Abra River Valley and the added bonus of watching the sunrise then Escala Homestay in La Paz could be for you. LocationJust ten minutes from...
In need of some last minute accommodation?
Give

Agoda.com

a try,I often use it and find it great to organise my travels.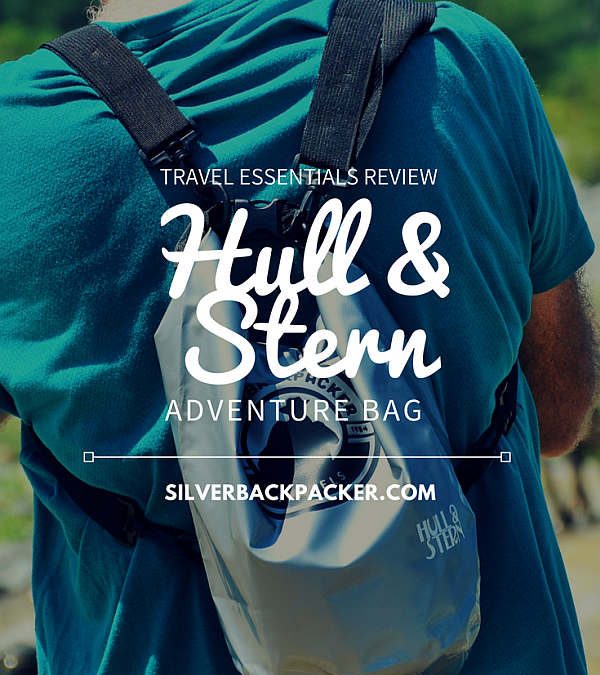 Hull and Stern Dry Bags to keep your valuables safe and dry  Hull & Stern Adventure Bag - A Review Wherever there is water you need a Dry Bag. A dry bag, if used properly, will protect your valuable gadgets from water damage and free your mind from worry, allowing...
Instant Office Tip #101 You have your work space in your hotel/hostel room for a couple of days . Why not make it more pleasing to spend time there. First off....  place the TV out of the way on the floor, then organise your desk top If you have a map or maybe a...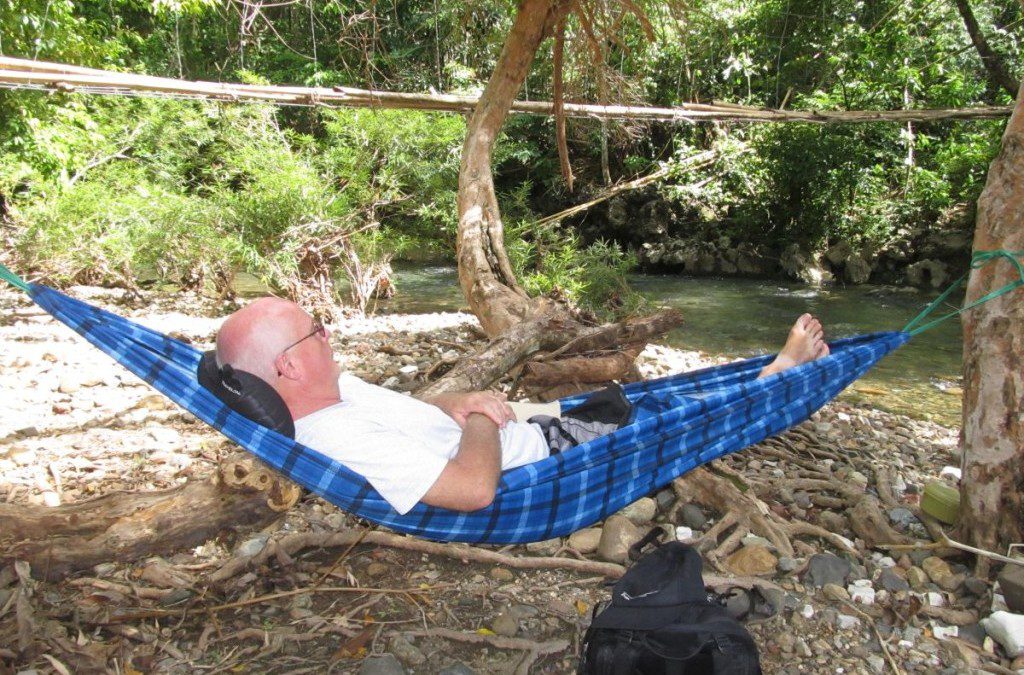 I was first introduced to the Hammock when I hitchhiked through Mexico in 1980. Everywhere we went backpackers were carrying hammocks. Mexicans slept in hammocks. So we bought one too. Homestays didn't have beds in the rooms but there were large metal hooks protruding...
Travel from Marrakesh to Chefchaouen Planning the best way to travel from Marrakesh to Chefchaouen up in the Rif Mountains in Northern Morocco had me undecided which route to take. In the end i opted for the night train to Tangier, thus saving a nights accommodation,...
Ever since i first heard this song back in 1969 I have always dreamt about taking a ride on this train. Back then i used my imagination as Graham Nash sang the words "  we're riding on the Marrakesh Express........They're taking me to Marrakesh" I could imagine all...
I had heard of The Starfish Project before i arrived in Cambodia and was determined to pay them a visit. The Starfish Project can be found in a small narrow backstreet in Sihanoukville, Cambodia. It took me sometime to actually find it as there were not any signs, or...
Fifteen minutes walk from the city centre along a long dusty road Haks House awaits your arrival. Hak himself is a young, friendly, entrepreneurial Cambodian who saw the opportunity to invest in the fast growing tourist industry in Siem Reap.
If you are looking for a place to get away from it all in Morocco you can do no better than finding your way to Chefchaouen. This small town up in the Rif Mountains is just the place to recharge your batteries before heading back to the hustle and bustle of Morocco's cities. read more…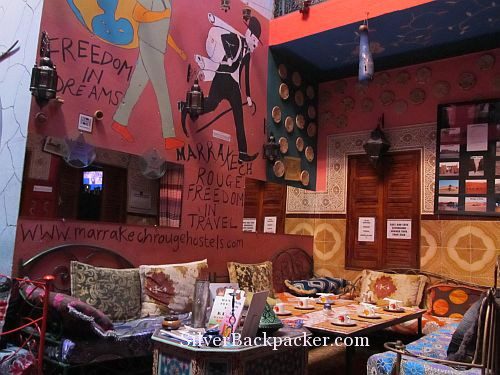 A couple of weeks before leaving for Marrakesh i was doing some research online into where to stay for a night or two before heading to the North of the country. Looking through the reviews on Hostelbookers, Riad Marrakech Rouge seemed like a good place to hang out. I placed my booking for a dorm bed in a 6 bed room, received confirmation emails etc and thought no more about it.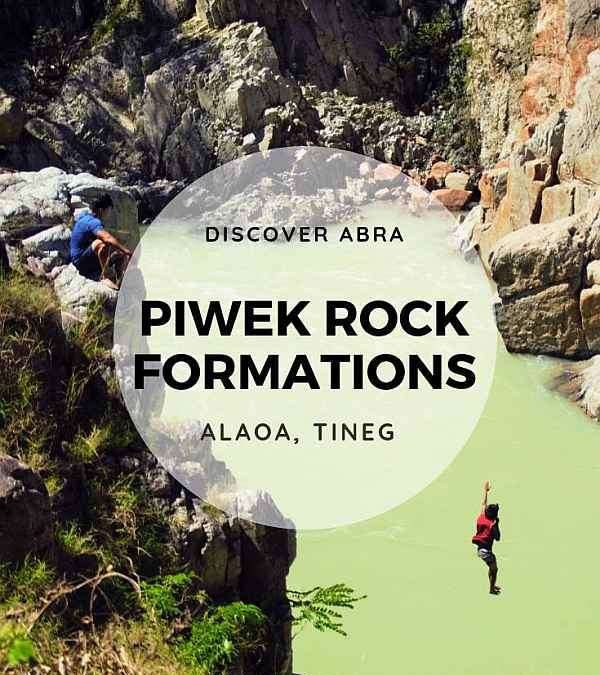 Piwek Rock Formations,Cliff Jumping,Rock Climbing Where are Piwek Rock Formations? Piwek Rock Formations can be found on the Binongan River in Brgy Alaoa, Tineg,  just 30 minutes further down the road from Apao Rolling Hills. The road going here is still under...
Apao Rolling Hills, Tineg Where are Apao Rolling Hills? The Apao Rolling hills are a series of wavelike rolling hills about 50km north of Bangued in the Municipality of Tineg. Roads are improving and are concreted nearly all the way to Vira, the new Capital of Tineg....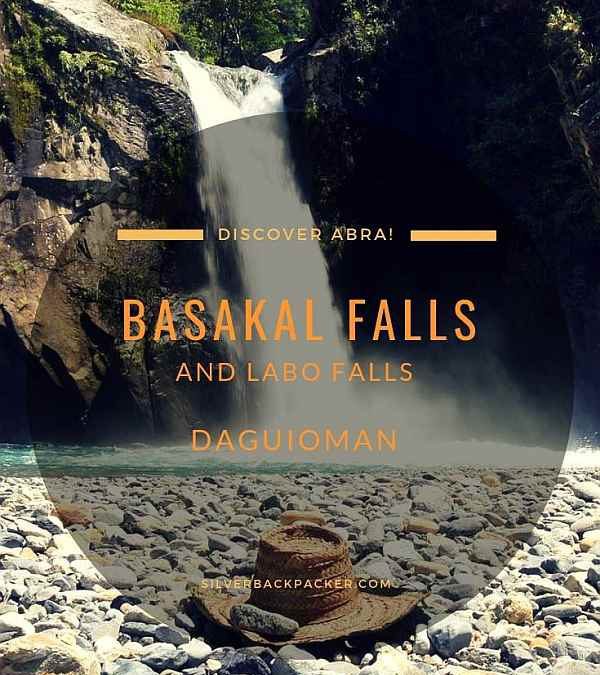 Basakal Falls - Daguioman Where are Basakal Falls? Basakal Falls are in the Municipality of Daguioman, Abra. Daguioman is one of the undiscovered "Hidden Paradises" of the Philippines, tucked away in the eastern part of Abra. Daguioman has been isolated...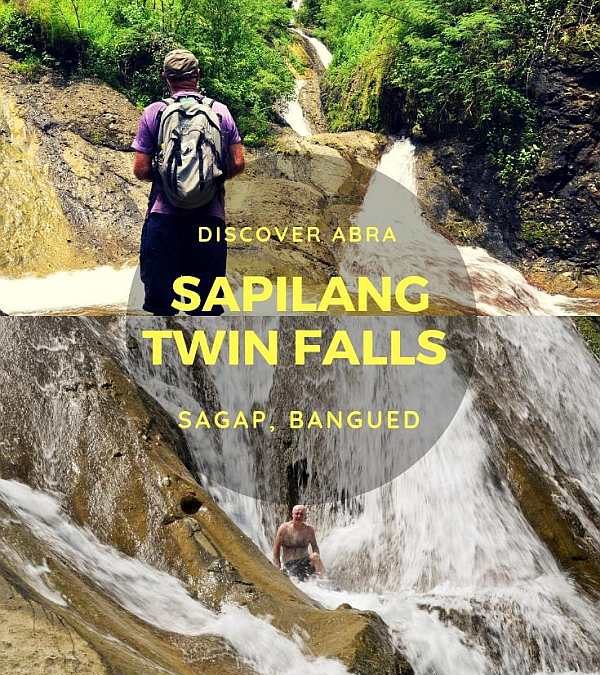 Sapilang Falls Where are Sapilang Falls? Three and a half kilometres across the Abra River flood plains from Calaba Bridge lies Barangay Sagap, the starting point for the relatively easy thirty minute hike to Sapilang Falls, or to be more precise, Sapilang Twin Falls....
Pantoc Falls - San Quintin Pantoc Falls, Villa Mercedes, San Quintin, AbraPantoc Falls is, I think, the easiest waterfall to reach in the Province of Abra. Every day hundreds or maybe thousands of people pass within 350 metres of it without realising how...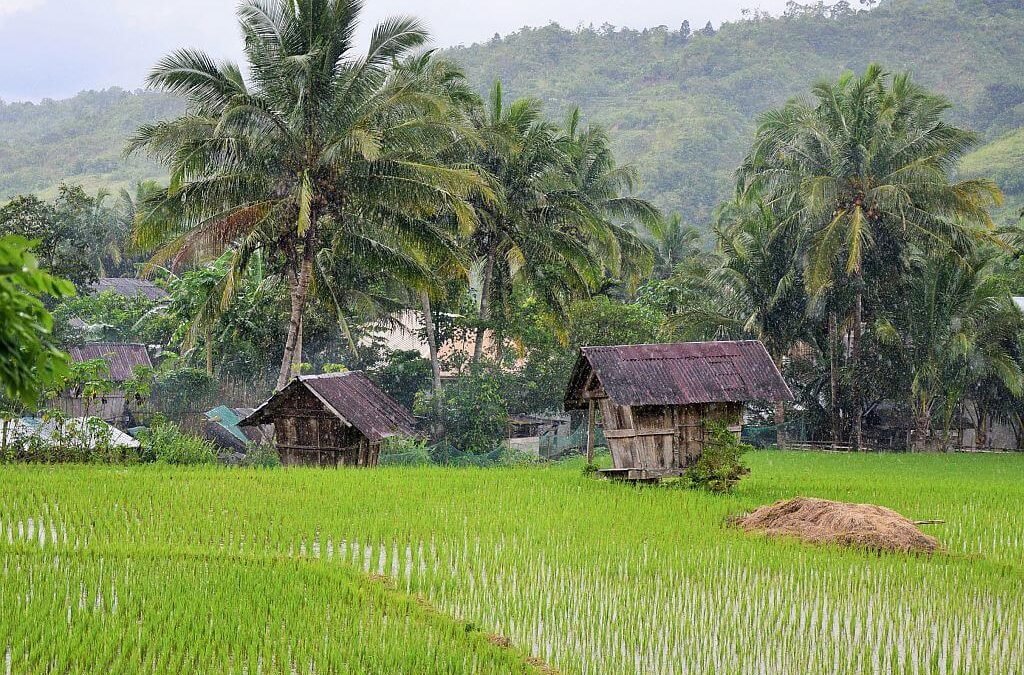 Daguioman - The Hidden Paradise of Abra, Philippines Daguioman is located on the northeastern part of the province of Abra. Passing through the Bangued-Bucay route, it is about 56.8 km. away from the capital town of Bangued. While taking the route of Lamunan, it is...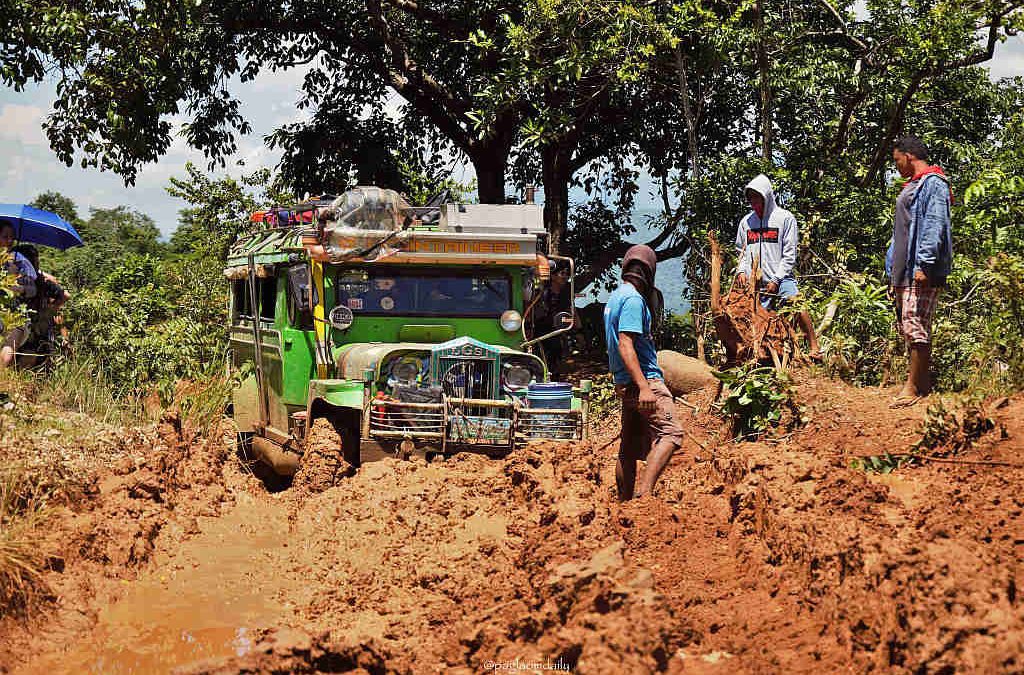 Hell Ride to Paradise To reach Kaparkan Falls in Tineg, Abra, first you need to take the four hour Hell Ride to Paradise, over a bumpy, muddy, cliff edged dirt track. Be prepared for the most body battering roller coaster ride of your life.There's only one Road to...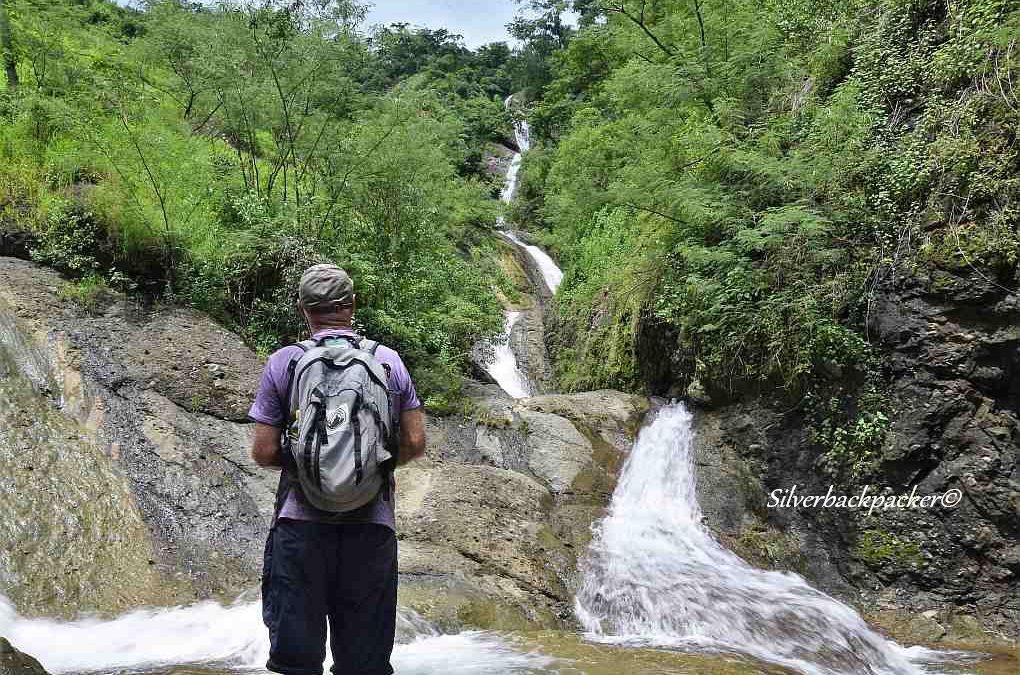 The closest waterfall to Bangued, Sapilang Falls is just a short tricycle ride over Calaba Bridge and over the flood plains to Brgy Sagap.