Silverbackpacker
Audere Est Facere
Travelling for over 50 years.
No intention of stopping.
From Spanish-sounding surnames and the widespread Roman Catholic faith to Spanish loan words and culinary delights, there's a trace of Spain in almost every corner of the country.
read more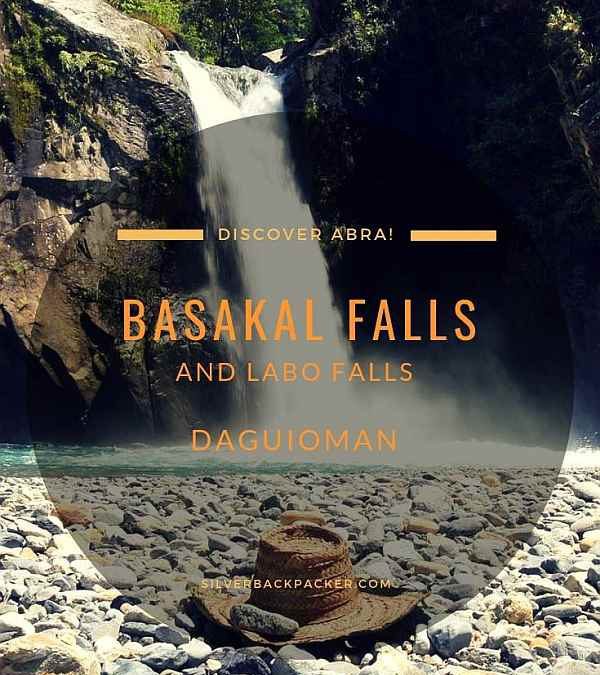 Basakal Falls in Daguioman, Abra is a very powerful waterfall. Trek along the river, do bouldering and some swimming to arrive at its basin
read more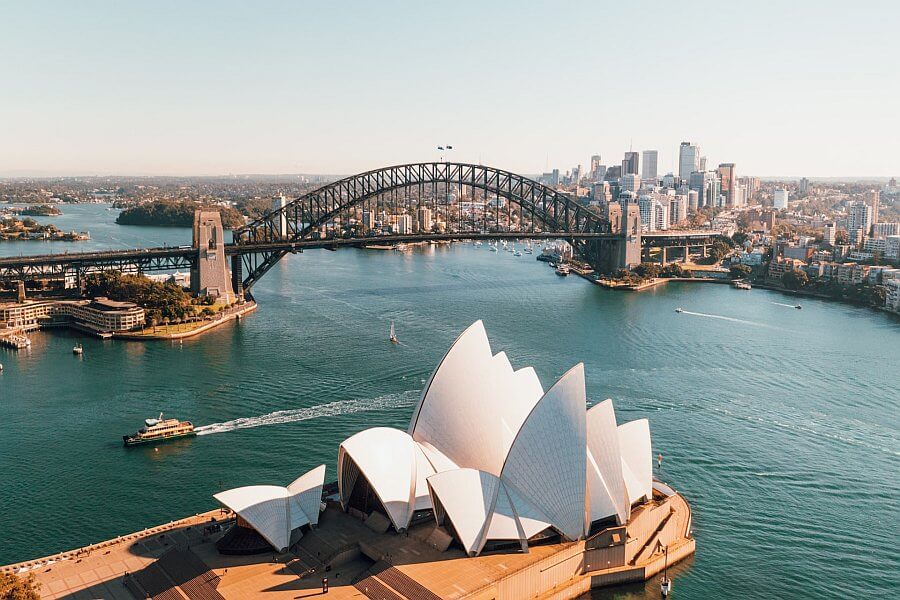 Australia is a beautiful and diverse country with so much to offer travelers. Before you embark on your adventure, there are a few things you need to know to ensure a smooth trip.
7 Stunning Festivals in Adelaide One of the best things about Adelaide is the abundance of festivals! They're held all throughout the year and many are budget-friendly. There really is no shortage of amazing events, concerts and festivals to choose from. This Is Why...
Visit the Beautiful Small Towns in Ontario: Elora and St. Jacobs are just two of Canada's enchanting small towns.
Best Places to Visit in CanadaPlaces to visit in Canada There are 10 provinces and many Places to visit in Canada, with three territories to the north. The provinces are, Alberta, British Columbia, Manitoba, New Brunswick, Newfoundland and Labrador, Nova...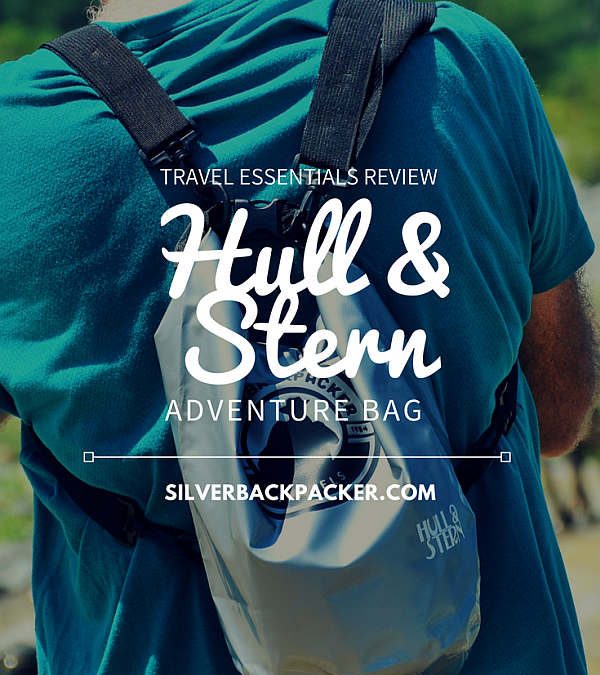 Hull & Stern Adventure Dry Bag Hull & Stern Adventure Dry Bag – A Review Wherever there is water you need a Hull & Stern Adventure Dry Bag. A dry bag, if used properly, will protect your valuable gadgets from water damage and free your mind from worry,...
12Go | Book Your Bus,Train and Ferry Tickets in SE Asia Online​12Go Asia Travel 12Go is an app or website that can save you lots of hassle and time when travelling throughout Asia. Whether you want to travel by train, bus or ferry and or even fly, then using...
In need of some last minute accommodation?
Give

Agoda.com

a try,I often use it and find it great to organise my travels.
Mughlai cuisine is undoubtedly a delight for non-vegetarians.The cooking process includes repeated marination and repeated cooking, blending it nicely with the spices and masalas prepared separately by the chefs.
Rediscover India next year. How to return to India and rediscover the country that attracts travellers from all over the world. India, the mystic land where wisdom put her first step before it went to other lands.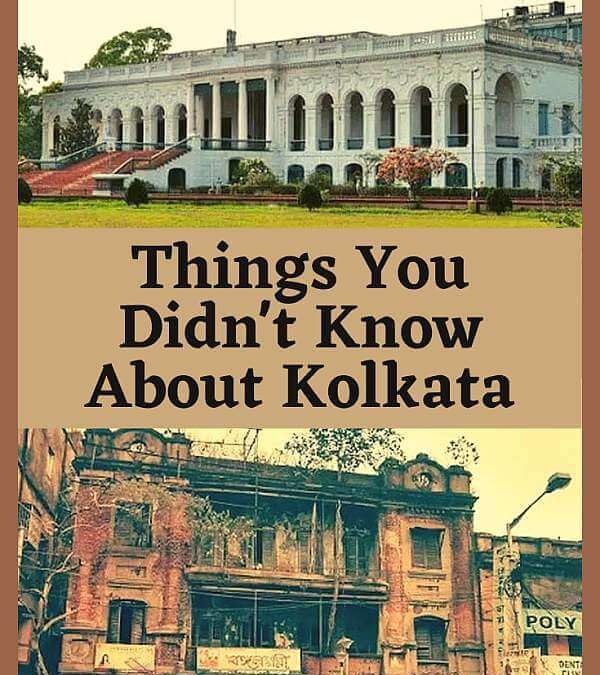 Things you didn't know about Kolkata As for a city, I will not deny Kolkata has such a life that I haven't seen so far in other parts of India,...