Silverbackpacker
Audere Est Facere
I was once asked why my Backpack was Black and not Silver. I had to explain that it was my hair that is now Silver and I travel with a Backpack.
After the long overnight bus or van ride to Abra the first thing you need is a good Abrenian breakfast. Pancit Miki is the Abrenians breakfast of choice and is unique to the province. Unlike the dry pancit found in most places in the Philippines, the Abra version is a...
read more
R for Railway Railway Tracks usually consist of steel rails, installed on ties (sleepers) and ballast, on which the rolling stock, usually fitted with metal wheels, moves. Other variations are also possible, such as slab track, where the rails are fastened to a...
  Continuing the ABC of Backpacking Series  – This time I explore the letters N O P and Q. If you have any that you would like to add, then please leave in the comments below the post. It will be interesting to see how many we can come up with. N for Nomad Mankind...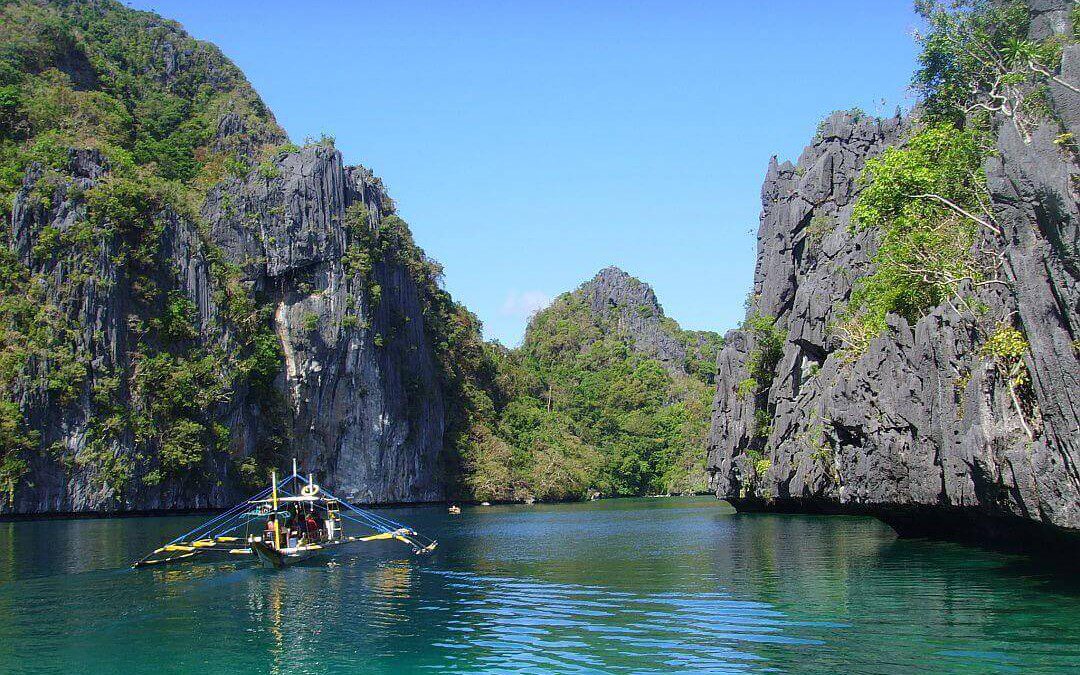 With TBEX Manila 2016 just months away I have started a new series of Instaposts promoting different areas of the Philippines as seen through the eyes of Instagrammers. There are many Instagrammers out there who are taking good photos but never get the recognition for...
In need of some last minute accommodation? Give Agoda.com a try,I often use it and find it great to organise my travels.