Silverbackpacker
Audere Est Facere
I was once asked why my Backpack was Black and not Silver. I had to explain that it was my hair that is now Silver and I travel with a Backpack.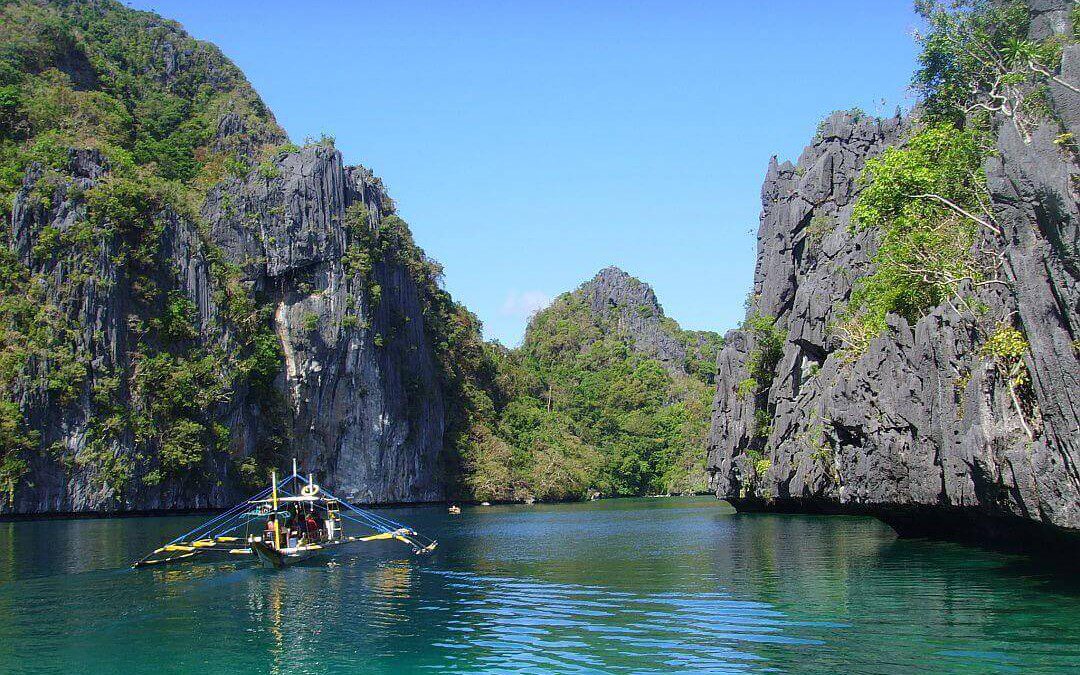 With TBEX Manila 2016 just months away I have started a new series of Instaposts promoting different areas of the Philippines as seen through the eyes of Instagrammers. There are many Instagrammers out there who are taking good photos but never get the recognition for...
Continuing the ABC of Backpacking Series  - This time I explore the letters K L and M. If you have any that you would like to add, then please leave in the comments below the post. It will be interesting to see how many we can come up with. K for Kilometre Post Many...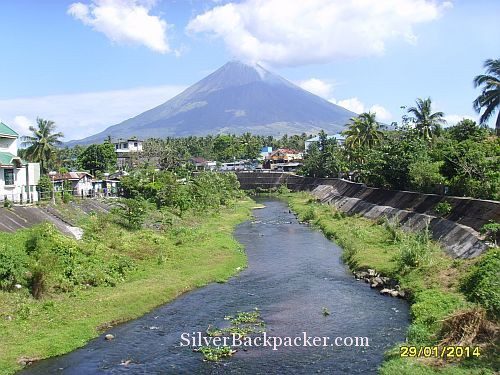 The first post in this series is The Mayon Volcano. I have scoured relevant hashtags and found 21 Instagram photos of Mayon Volcano that caught my eye for you to enjoy.
I first visited Tacloban five months after Typhoon Yolanda struck the city. It was like a war zone. Totally devastated. Now three years later i had the chance to return and see if it had changed at all.  The centre of town was now clean, with new businesses sringing...
read more
In need of some last minute accommodation? Give Agoda.com a try,I often use it and find it great to organise my travels.
Find Me on Instagram
Keep up on Facebook
For Latest Tweets