Silverbackpacker
Audere Est Facere
I was once asked why my Backpack was Black and not Silver. I had to explain that it was my hair that is now Silver and I travel with a Backpack.
What to do in Bangued ? Thats a question I am often asked. Here's a list of 38 Things to Do. What to do in Bangued So you have arrived in Bangued. Now what to do in Bangued, you say to yourself. Well you would be surprised to know that there is quite alot to do here....
read more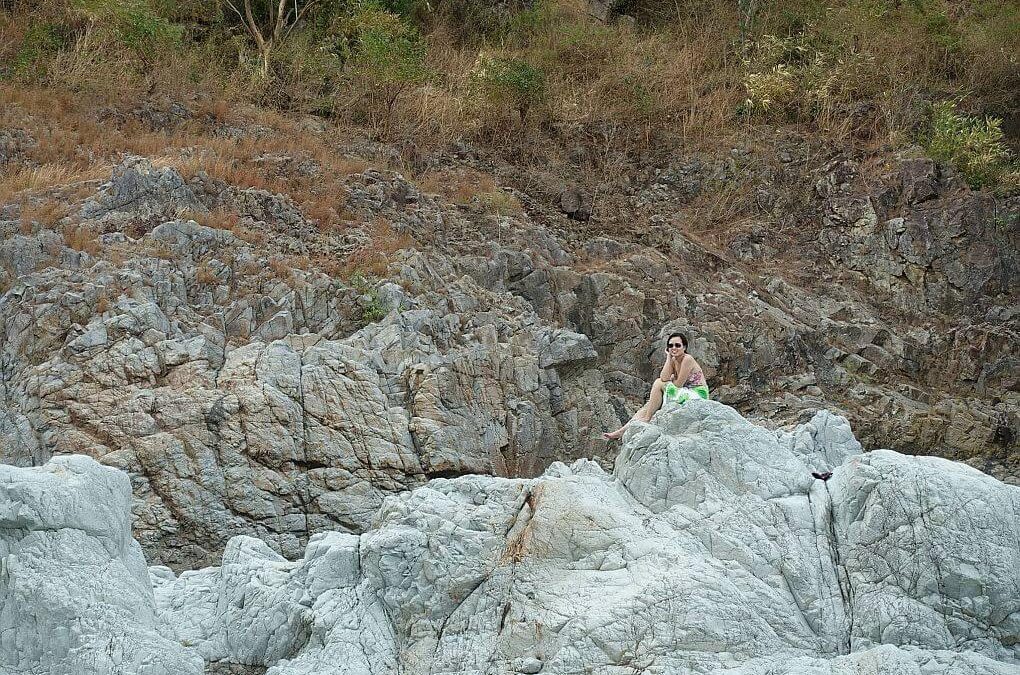 I had been wanting to go to the Piwek Rock Formations for a long time now and when Nyssa invited me to join her and her sister on a day trip to Tineg I jumped at the chance. During the ride there Nyssa told me how excited she was to be exploring Abra's...
Kaparkan Falls, Abra - A Short Story by George Anthony Lalin Long before the Ifugaos built their rice terraces, unknown to mankind, Kabunian already created this piece of natural architecture. But He made sure this paradise was hidden, hidden from the prying eyes of...
R for Railway Railway Tracks usually consist of steel rails, installed on ties (sleepers) and ballast, on which the rolling stock, usually fitted with metal wheels, moves. Other variations are also possible, such as slab track, where the rails are fastened to a...
In need of some last minute accommodation? Give Agoda.com a try,I often use it and find it great to organise my travels.