Silverbackpacker
Audere Est Facere
I was once asked why my Backpack was Black and not Silver. I had to explain that it was my hair that is now Silver and I travel with a Backpack.
R for Railway Railway Tracks usually consist of steel rails, installed on ties (sleepers) and ballast, on which the rolling stock, usually fitted with metal wheels, moves. Other variations are also possible, such as slab track, where the rails are fastened to a...
  ST. LAWRENCE CHURCH, TIWI The Church of St.Lawrence,Tiwi, which is also known as San Lorenzo Church, is usually associated with the church building in Brgy.Tigbi in the centre of town opposite Plaza Templado. This is correct but there was another Church...
read more
GUIDE TO ORAS FALLS ORAS FALLS Where do you go if you want to get away from the city? Personally I head off to climb a Mountain or Chase a Waterfall. The hike, the scenery, the sound of rushing water and eventually the anticipation of the arrival. Oras Falls, Tabaco I...
read more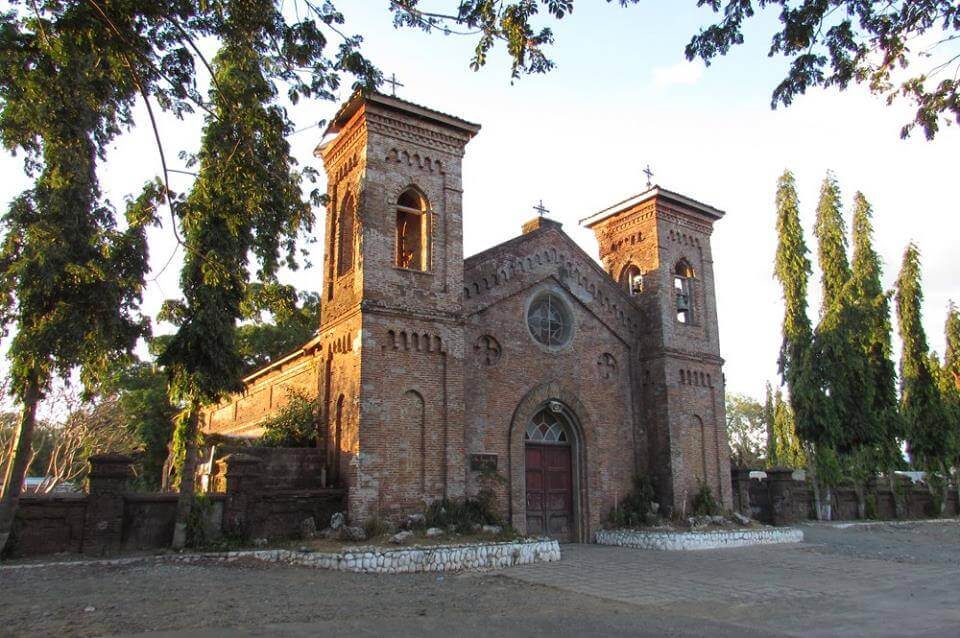 SAN LORENZO RUIZ SHRINE The Legend The San Lorenzo Ruiz Shrine stands all alone by the towns cemetery in an area known as Camposanto. The red brick building is too grand to have been built as the cemetery's chapel. Not much information is available about the San...
read more
Abra has something for everyone – Mountains, Nature, Hiking Trails, Waterfalls as well as Museums, Ancestral Houses, and Spanish Era Churches and Ruins.
Abra has also managed to keep some of its local cultures and traditions alive.
read more
In need of some last minute accommodation? Give Agoda.com a try,I often use it and find it great to organise my travels.