Silverbackpacker
Audere Est Facere
I was once asked why my Backpack was Black and not Silver. I had to explain that it was my hair that is now Silver and I travel with a Backpack.
That's how the name Silverbackpacker originated. Travellers these days need to identify with a name, since it seems that every step they take needs to be documented. How times have changed since i first started all those years ago. Here i will bring you travel tales from Past and Present so come aboard, look around and leave a footprint with a comment or two.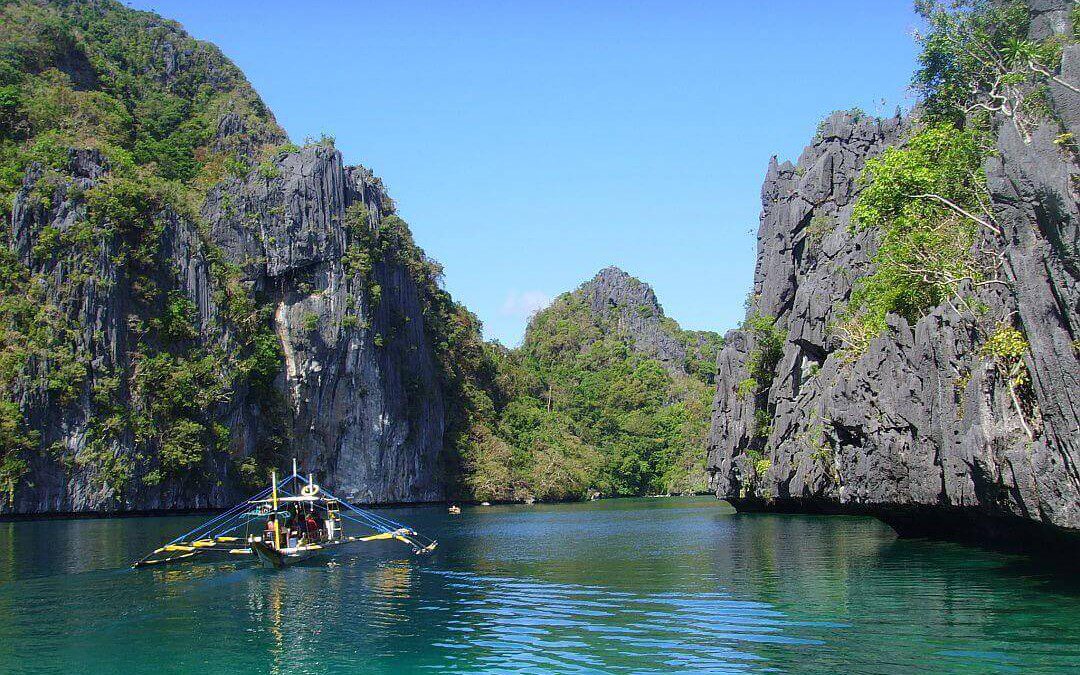 With TBEX Manila 2016 just months away I have started a new series of Instaposts promoting different areas of the Philippines as seen through the eyes of Instagrammers. There are many Instagrammers out there who are taking good photos but never get the recognition for...
Continuing the ABC of Backpacking Series  – This time I explore the letters K L and M. If you have any that you would like to add, then please leave in the comments below the post. It will be interesting to see how many we can come up with. K for Kilometre Post...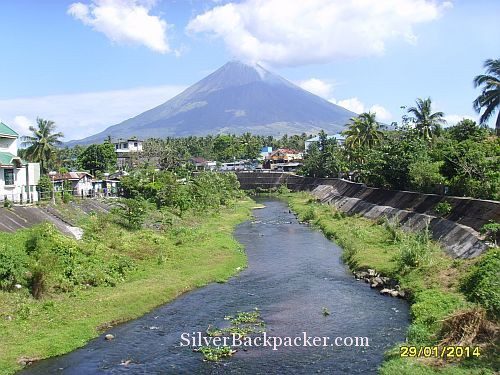 The first post in this series is The Mayon Volcano. I have scoured relevant hashtags and found 21 Instagram photos of Mayon Volcano that caught my eye for you to enjoy.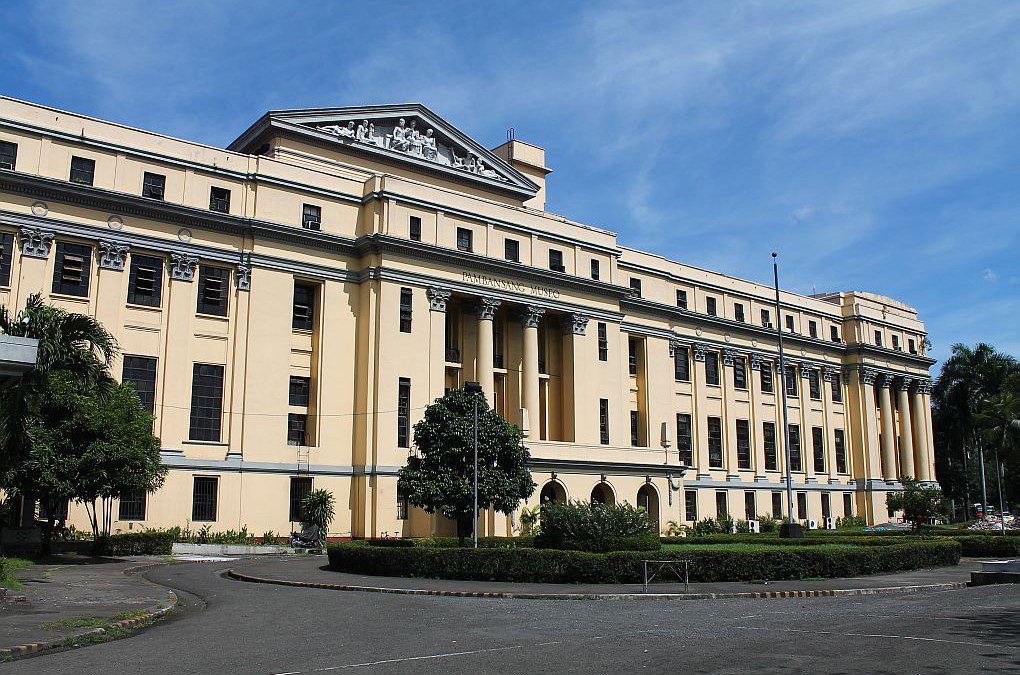 What can you do in Manila when there are over 5 hours stopover time at the airport?
There are 4 airport terminals in Manila and thankfully, there are lots of places to visit outside of them if you have an extended stopover time. Compared to Singapore's Changi airport, there are little to no entertainment in Manila's airport terminals so if you're not the type to sit down and watch a movie on your laptop while waiting for your next plane to arrive, there are several places that you can go to for a little bit of relaxation.
read more
In need of some last minute accommodation? Give Agoda.com a try,I often use it and find it great to organise my travels.
Find Me on Instagram
Keep up on Facebook
For Latest Tweets