Silverbackpacker
Audere Est Facere
I was once asked why my Backpack was Black and not Silver. I had to explain that it was my hair that is now Silver and I travel with a Backpack.
R for Railway Railway Tracks usually consist of steel rails, installed on ties (sleepers) and ballast, on which the rolling stock, usually fitted with metal wheels, moves. Other variations are also possible, such as slab track, where the rails are fastened to a...
Are you looking for summer getaways close to Metro Manila to disappear to for a few days or a weekend away with friends and family? I have just the place for you. The Province of Nueva Ecija. There are rivers, canyons, farms, resorts and museums just to mention some of the attractions to be found here.Nueva Ecija is just 4 hours away from Metro Manila,
read more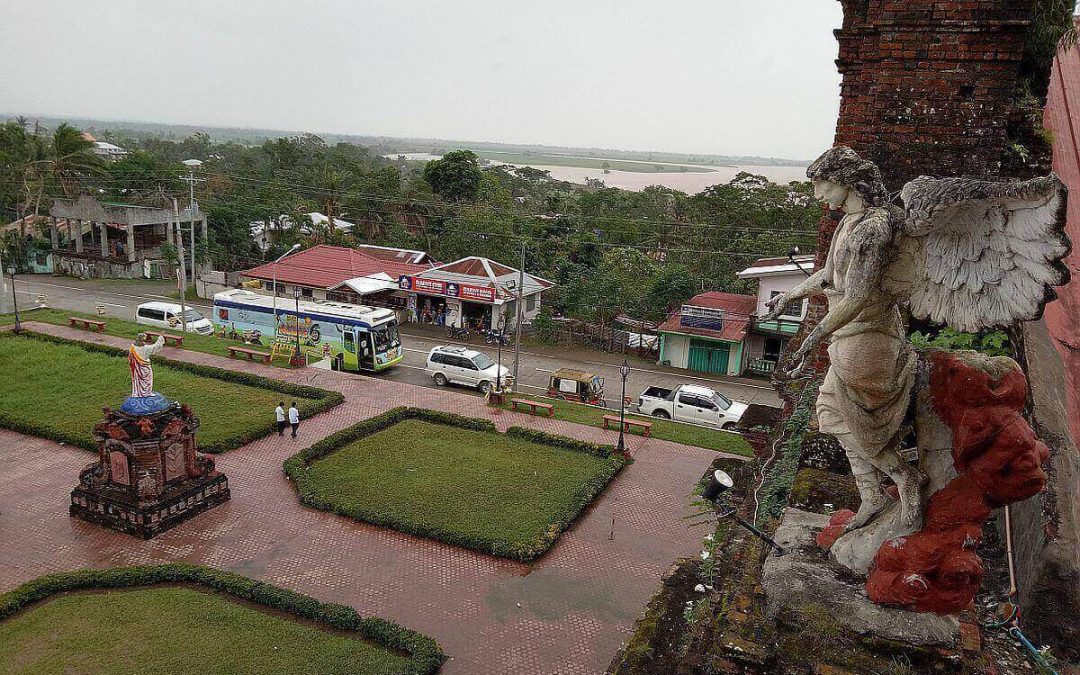 Cagayan Valley Roadtrip *** The Essential Guide SILVERBACKPACKER Essential Travel Guide               to The Cagayan Valley Tuguegarao to Aparri The Cagayan Valley is at the heart of the northernmost mainland Province on the Island of Luzon. The Province of Cagayan....
read more
Cagayan Visita Iglesia As Lent approaches and we countdown the forty days to Holy Week and Easter it has recently become the tradition to go out on Pilgrimages. The Visita Iglesia ( Spanish for " to visit churches " )is a Holy Week tradition where believers visit and...
read more
I was recently invited to join a media trip to the North of the Philippines to discover what the Provinces of Cagayan, Nueva Ecija, and the Island of Palaui have to offer visitors to the region. I was very much surprised by what i discovered. I have sifted through my...
read more
In need of some last minute accommodation? Give Agoda.com a try,I often use it and find it great to organise my travels.